Jerry Cantrell nació en Marzo 18 de 1966 en Tacoma, Washington. Como uno de los más influyentes guitarristas de su generación, Jerry Cantrell ha hecho una marca permanente en la música de rock de hoy. Su estilo heavy-yet organic, emparejado con una sentimental manera de de escribir canciones, ayudo a formar el éxito de la legendaria banda de los 90's Alice in Chains.

Los ecos de la inolvidable y melódica música de Cantrell todavía impregnan el género de rock moderno y muchas bandas sitúan a Cantrell como una influencia vital. Cantrell escribió muchas de las innovadoras canciones de Alice in Chains, incluyendo "Rooster", "Would?" y "No Excuses" que se han vuelto himnos de rock de esta generación. Después de los 5 álbumes platino y multiplatino con Alice In Chains, Cantrell agudizó su talento como escritor/compositor y en 1998 emprendió su carrera como solista.
Boggy Depot, su primer álbum solista, fue una introspectiva que baja en elementos tanto de rock como de Country. El segundo lanzamiento de Cantrell, en el 2002, doble cd, Degradation Trip, resulto ser una complicada obra maestra de Rock and Roll de 25 canciones: crudo, poderoso y sangrando con emoción. Famoso por su integridad musical, Cantrell es uno de los músicos de Rock mas respetados de hoy.
Su creatividad intransigente lo ha hecho una leyenda de vida de Rock and Roll con una prospera e internacional base de fans. Actualmente trabajando en un nuevo disco, el continua perfeccionando su arte. Ahora Cantrell esta preparando para dar en el camino otra vez su Show con algunas de sus nuevas canciones, asi como las viejas favoritas. Cantrell también colabora con Billy Duffy de Cult en un sideproject, "Cardboard Vampyres"
Actualmente jerry se encuentra trabajando con Alice in chains preparando un nuevo y esperado material ahora con su nuevo vocalista William DuVall.
DESCARGA:
Degradation trip (2002)
01. Psychotic Break
02. Bargain Basement Howard Hughes
03. Anger Rising
04. Angel Eyes
05. Solitude
06. Mother's Spinning In Her Grave (Glass Dick Jones)
07. Hellbound
08. Give It A Name
09. Castaway
10. She Was My Girl
11. Chemical Tribe
12. Spiderbite
13. Locked On
14. Gone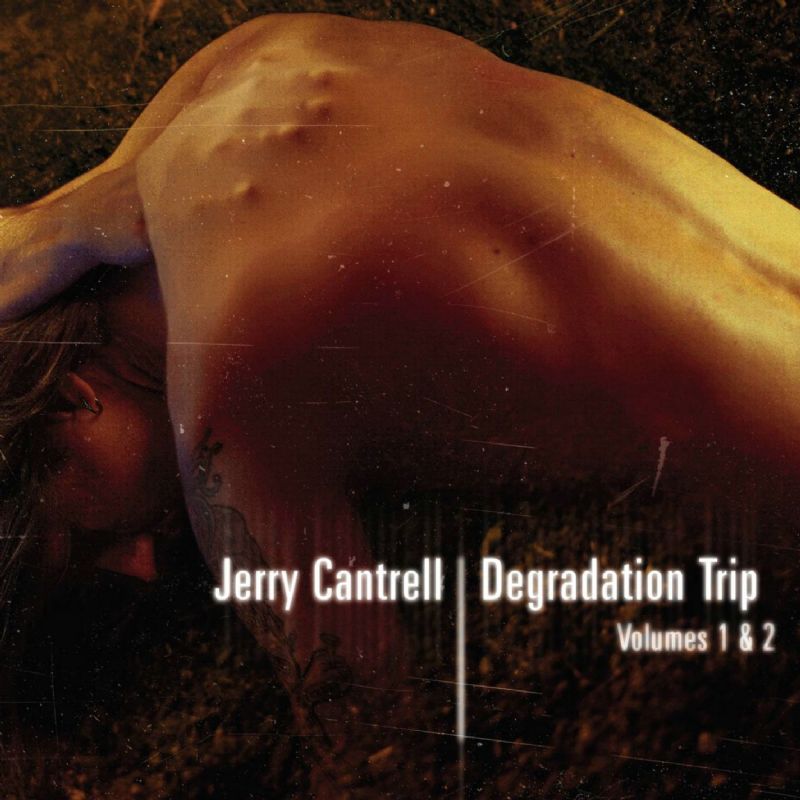 Degradation Trip 1&2 (2002)
2 - Bargain Basement Howard Hughes
6 - Mother's Spinning In Her Grave (Glass Dick Jones)
Pass: discosgrunge.blogspot.com
She want to see me smile, yeah
Every time you let it show
By the time I had lost my soul
I want to say goodbye, yeah
By the time I had lost my soul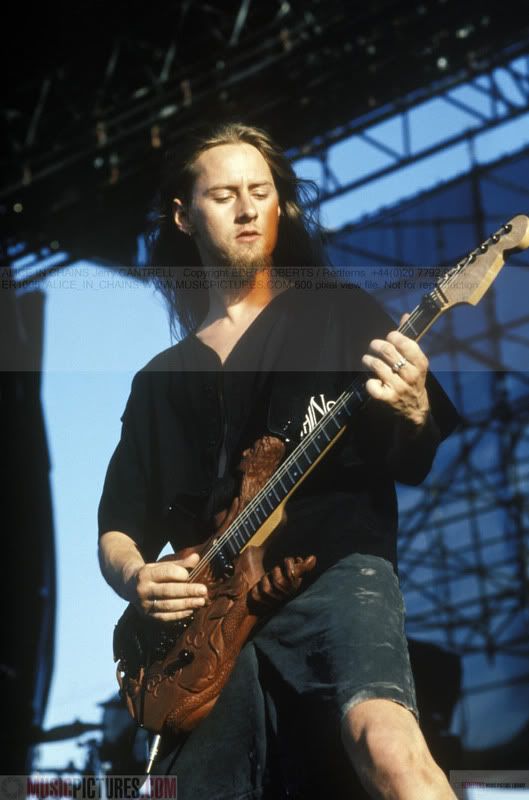 Material extraido de: http://discosgrunge.blogspot.com/